Your headshot is very important for the first impression that your on-line presence makes.  There are a number of things to consider when deciding what type of headshot you want.  I create headshots in my photography studio in Columbia, Maryland, and on location throughout the Baltimore – Washington area.  When creating a headshot in my studio, the background is most often either a fairly even gray tone, or sometimes a white or a black background.  Here are a few of headshots that were created in my studio.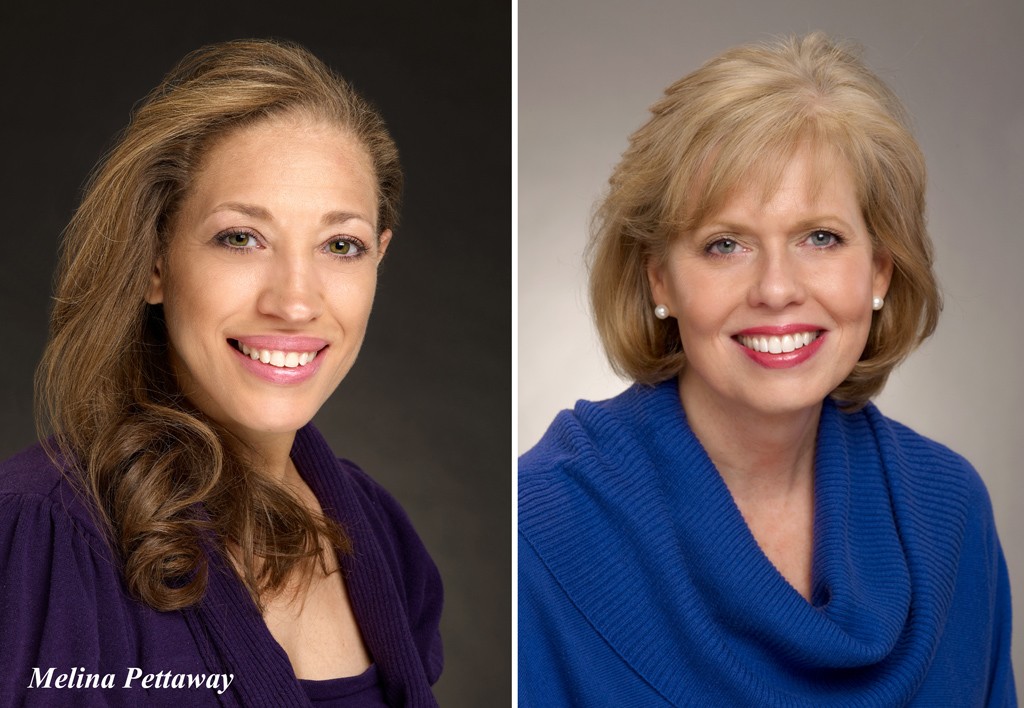 Headshots taken on location can look exactly like a headshot taken in the studio. In that situation, I basically set up a studio at your location, and bring the chosen background with me. But another possibility when the headshot is taken on location, is that the background can have part of your environment included in the image. I often like that background to be softly out of focus in the background. This gives a unique look to your headshot that has a different feel from a studio type headshot. Both styles look great, it is just a matter of preference for the look that you like best.  Sometimes that choice is strongly influenced by the type of uses you have for your headshot.   Here are some headshots taken on location.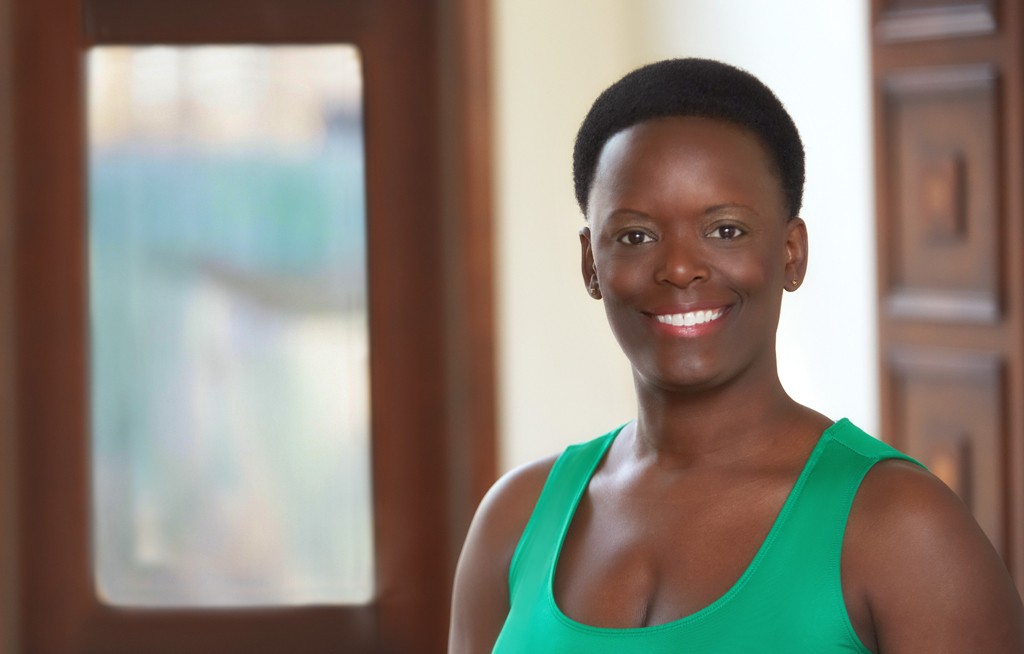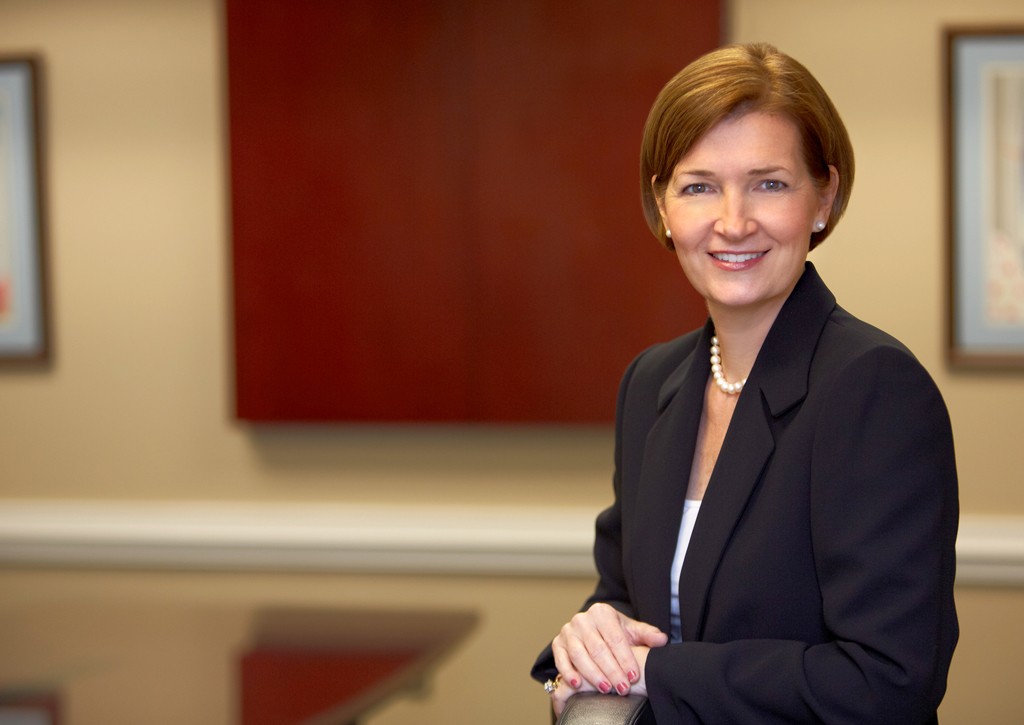 Business headshots are used for web sites, LinkedIn profile photos, business cards and many other media uses. It is often a good idea a create a number of different looks, so that you have an image that fits your different needs.